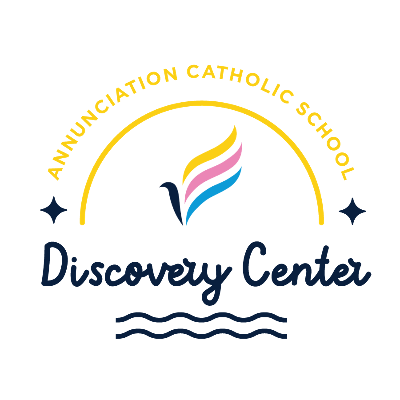 Annunciation's Discovery Center
Annunciation's Discovery Center preschool offers a 5 day per week program with full and part-time options. Included is wrap around care for before or after school and summer program.
Annunciation's Discovery Center, located in the heart of South Minneapolis, was added to serve the growing needs of young families in that area. This school partnership provides a unique opportunity to "buddy" with students in the elementary school and benefit from their wonderful facilities.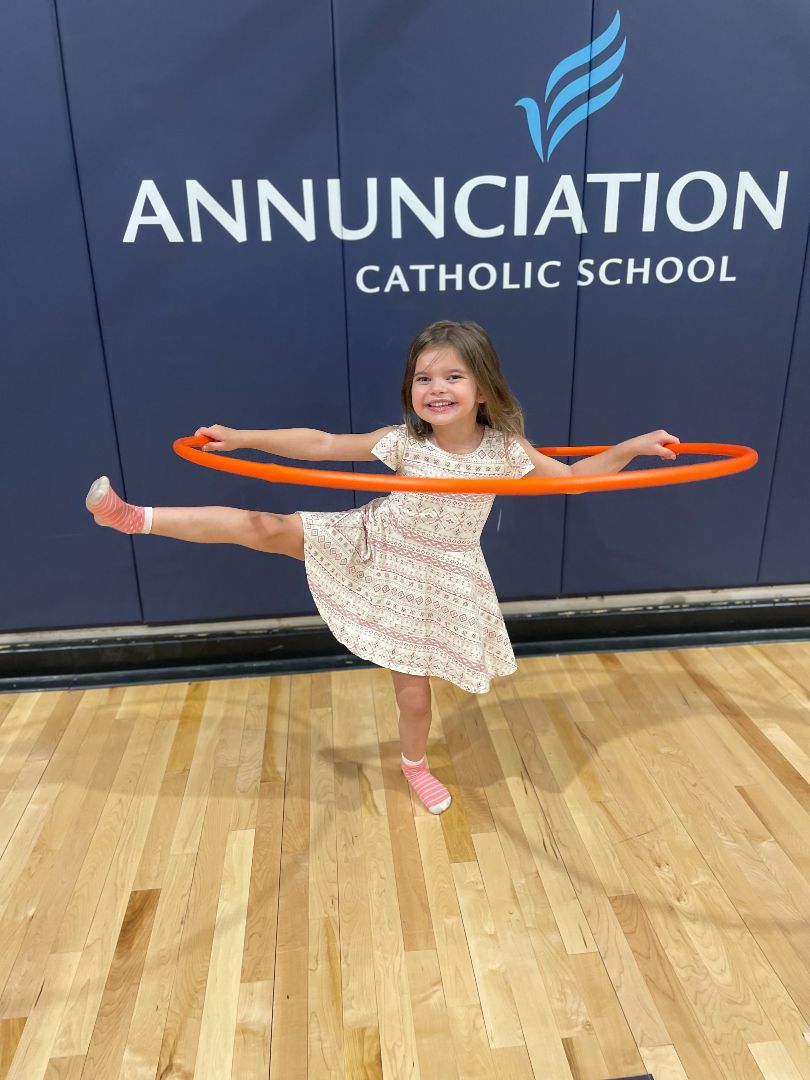 What Makes Annunciation's Discovery Center Unique?
Highly Qualified, Caring Staff: we hire four year degreed/licensed, early-childhood specialists/Kindergarten certified teachers as the Lead Teachers.
Full Day and Part-day Programing: The daily schedule includes 6.5 hours of core-curriculum experiences with the licensed-teachers.
National Accreditation and 4 Start Parent Aware Rating: Annunciation's Discovery Center is NAEYC Accreditated, the mark of quality and excellence for early childhood education and a 4 Star Parent Aware Rating which is the highest rating in the state.
Flexible, Customized Schedules: Full and part-time options are available. The day is divided into half-day blocks with extended hours on each end of the day to meet the needs of busy families.
Faith-Based: In addition to our weekly spiritual emphasis and daily prayer, lessons built on our Catholic faith are written into the curriculum and children participate in singing and worship.
Parent Education Program: Speakers and social events are also provided throughout the school year, at no additional cost.
Teaching to the Whole Child: The Discovery Center classrooms, curriculum and teaching approach is designed to help children succeed and reach their full potential.
Community/Family Events: Annunciation's Discovery Center hosts Family Events throughout the year. Families often form strong relationships and continue friendships for many years.
To schedule a tour and learn more about Annunciation's Discovery Center preschool program, please visit HERE or call/email Christy McFadden, Annunciation Enrollment Coordinator cmcfadden@annunciationmsp.org 612-823-4394 .