Parish Council Members
Dan Fredrick
Kyla Joerger
Chris Nelson
Anna Walker
Nick Brezonik
Chip Gauthé
Leah Kaiser
Dan Varley
Finance Council Members
Andy Cebulla
Tracy Moosbrugger
Deb Burke
Phil Gleason
Scott Bates
Kathleen Ritter
Jason Ortmeier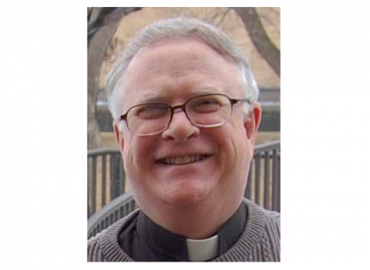 It is with much sadness that we share our beloved and retired pastor Fr. Jim Himmelsbach went home to be with our Lord on Wednesday, February 17 after a battle with pancreatic cancer.
---
SAVE THE DATE! Donating Opens - 2/17 Fundraiser Kick Off - 3/3 Event Day - 3/12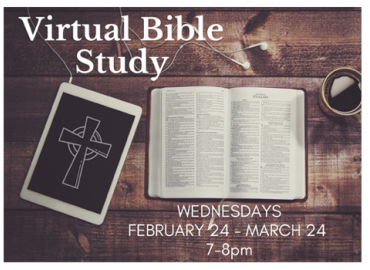 Five Wednesday evenings in Lent from 7:00PM to 8:00PM. The sessions will begin Wednesday, February 24th and conclude on Wednesday, March 24th.
---