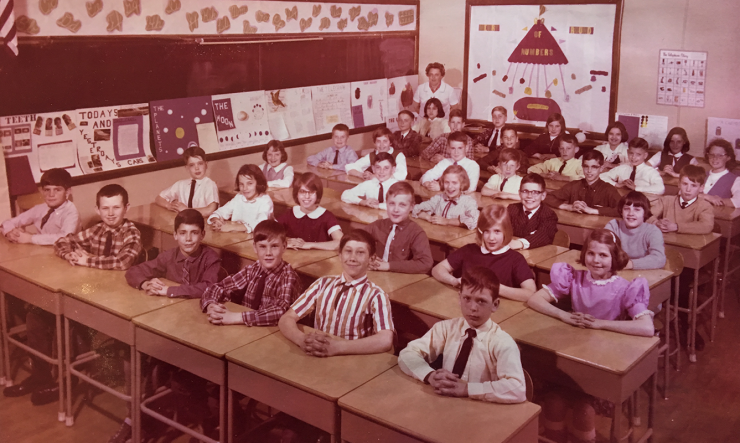 You're always part of the Annunciation family.
It doesn't matter if you graduated in the last year, last decade or last century; if you're an alumnus you'll always be an important part of the Annunciation family.
Stay involved with our community in these easy ways:
Come to an Event
Events like Trivia Night and SeptemberFest don't need to be happy memories. You can still participate!
Subscribe to the Newsletter
Stay in touch with school news and hear some of the incredible things your fellow alumni are accomplishing.
Share Your News
We want to hear from you! Tell us about your academic and athletic achievements, family news and more.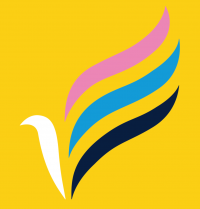 School Essential Agreement:
Be kind • Be respectful • Be inclusive • Be my best self • Be brave