.

Schedule an Annunciation Preschool Visit & Tour:

Lake Area Discovery Center (LADC) will be offering both 3 year old and 4/5 year old classrooms for the 2022-23 school year. The classrooms provide customized part and full-time programming, including extended care, for children ages 3 through 5 years old. Our 4-year degreed licensed teachers provide high-quality kindergarten-readiness experiences.
Please complete the form below to learn more about our Preschool options and we look forward to talking more soon!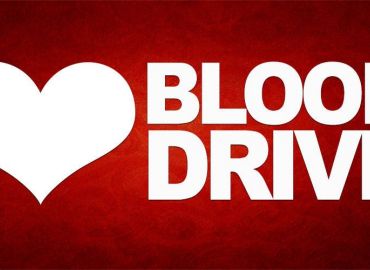 Patients depend on volunteer blood donors to provide the lifesaving blood they need. Healthy donors are needed at the Annunciation Catholic Church Blood Drive to help maintain a strong blood supply for our community.
---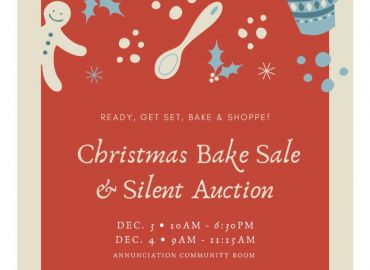 READY, GET SET, BAKE & SHOPPE! December 3rd & 4th 2022 Sponsored by the Annunciation Respect Life Committee all proceeds going to Tandem Family Resource Center
---