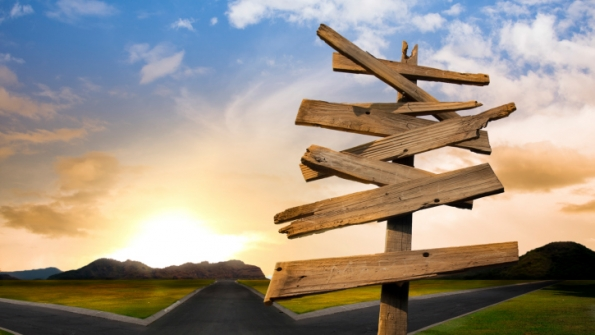 Young Adults often find themselves at the Crossroads, when making decisions, discerning about the
future or simply what lies ahead. There is no better way to clear the distractions then to gather for
Mass monthly and then socialize afterwards for dinner with your peers.
---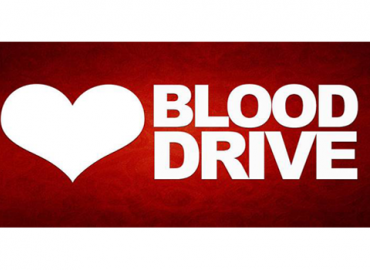 Our goal is to collect 30 pints in a six hour time frame on Monday, September 27, 2021. Sign up today!
---