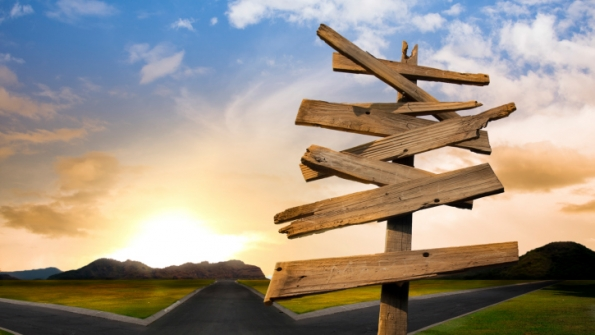 Young Adults often find themselves at the Crossroads, when making decisions, discerning about the
future or simply what lies ahead. There is no better way to clear the distractions then to gather for
Mass monthly and then socialize afterwards for dinner with your peers.
Andean Community Partners is a 501(c)(3) registered non-profit created to improve the health and well-being of native communities in the Andes mountains of Peru.
---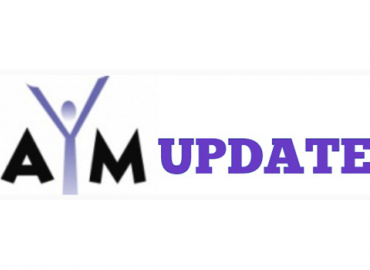 We are happy to announce that we have hired Alison Ierardi to be our new youth minister.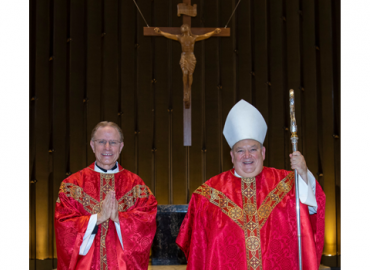 Sunday, June 20 at 9:30am Mass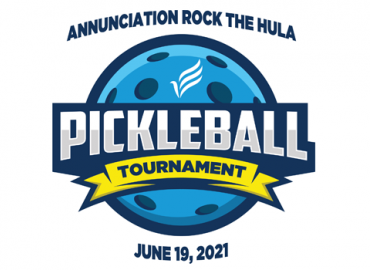 Doubles Pickleball Tournament, Saturday, June 19th from 8am-12pm, Family Fun Pickleball from 1:30pm-4:30pm
---