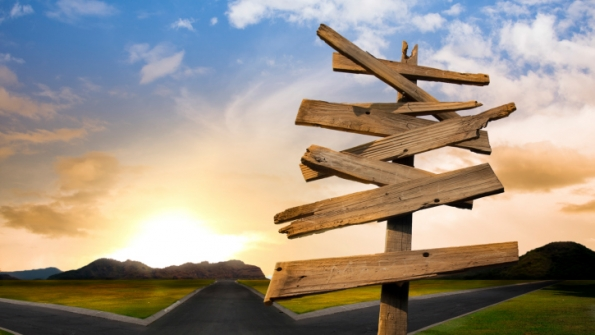 Young Adults often find themselves at the Crossroads, when making decisions, discerning about the
future or simply what lies ahead. There is no better way to clear the distractions then to gather for
Mass monthly and then socialize afterwards for dinner with your peers.
---
Pictures of the plants that are for sale are by the church business office. Orders are due by 10:00 am on Wednesday, April 7th.
The Catholic Services Appeal Foundation is an independent foundation partnering with fellow Catholics to share Christ's love with neighbors in need through ministries that serve the poor, support life…
---