All the news you need, all right here.
Get current announcements, plus important dates and deadlines in this week's newsletters:
Mark Your Calendar
Andean Community Partners is a 501(c)(3) registered non-profit created to improve the health and well-being of native communities in the Andes mountains of Peru.
---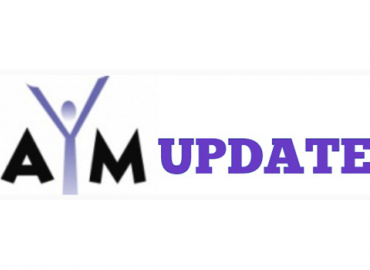 We are happy to announce that we have hired Alison Ierardi to be our new youth minister.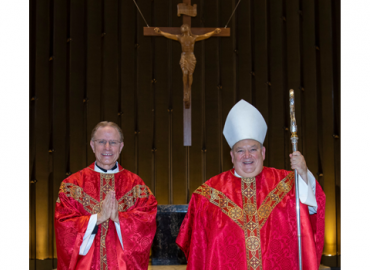 Sunday, June 20 at 9:30am Mass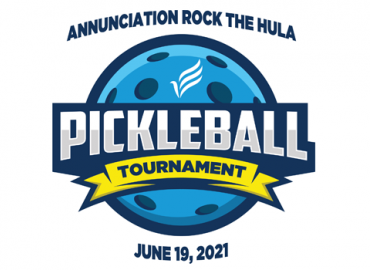 Doubles Pickleball Tournament, Saturday, June 19th from 8am-12pm, Family Fun Pickleball from 1:30pm-4:30pm
---