All the news you need, all right here.
Get current announcements, plus important dates and deadlines in this week's newsletters:
Mark Your Calendar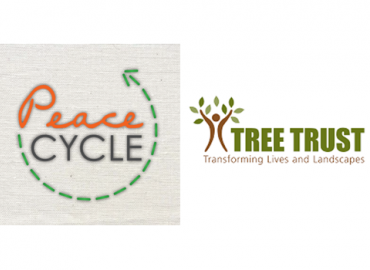 In the month of April we celebrate Earth Day here are two organizations helping the environment and ways for you to participate!
---
Pick-up Mother's Day weekend, May 8-10. Orders are due by 9:30am on Tuesday, April 14th.
---