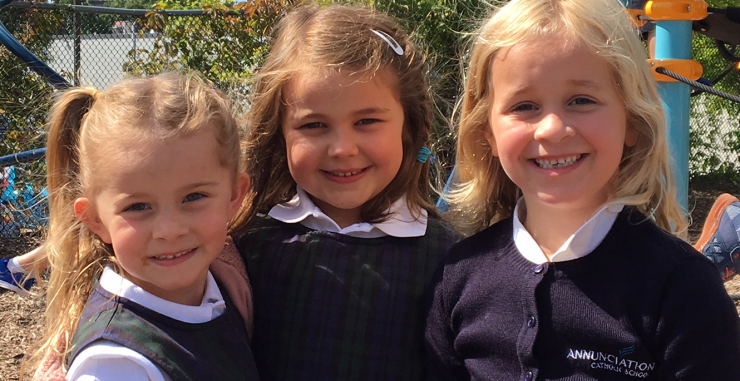 Our community brings out the best in every child.
Welcome to the community! We are so happy you have chosen Annunication to prepare your child for a brighter future.
This Week
Stay informed on everything happening this week.
The Weekender Newsletter
The Weekender is our primary form of communication to parents about school news and events.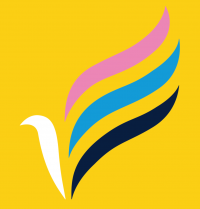 School Essential Agreement:
Be kind • Be respectful • Be inclusive • Be my best self • Be brave