Mass Schedule:
Saturday: 5pm
Sunday: 9:30am & 5:30pm
Tuesday: 5:30pm
Wednesday, Thursday & Friday: 8:15am
Holy Days: See bulletin
RECONCILIATION SCHEDULE:
Tuesday: 4:45 - 5:15pm
Friday: 8:45 - 9:15am
Saturday: 4:00 - 4:35pm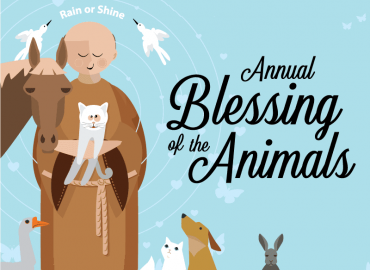 Please join us for the Blessing of the Animals on Wednesday, October 4 at 3pm as we celebrate the Feast of St. Francis.
---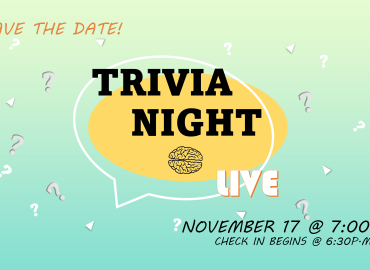 Trivia Night Live returns so grab your smartest friends and family to join us on November 17! There will be food, beverages, scratch off tickets and you may just learn a thing or two.
---