Mass Schedule:
Saturday: 5pm
Sunday: 9:30am & 5:30pm
Tuesday: 5:30pm
Wednesday, Thursday & Friday: 8:15am
Holy Days: See bulletin
RECONCILIATION SCHEDULE:
Tuesday: 4:45 - 5:15pm
Friday: 8:45 - 9:15am
Saturday: 4:00 - 4:35pm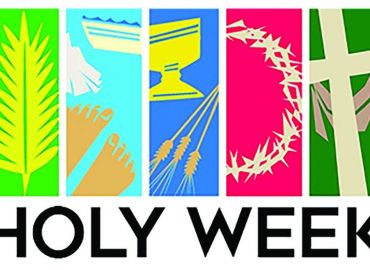 For centuries, followers of Jesus have gathered together to retrace and remember the last days of Jesus Christ, especially the three sacred days that make up the Triduum ("three days"). Please consider joining us at Annunciation for Holy Week.
---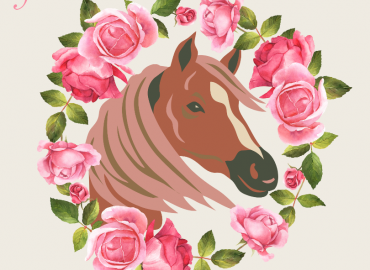 Saturday, May 6th 2023 Break out the hats, dress to impress and join us as we roll out the bourbon for the Race to the Roses. Registration opens soon!
---