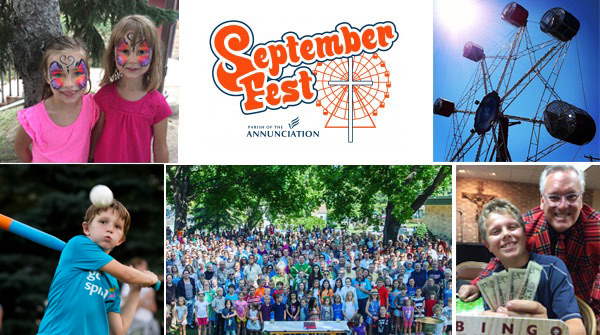 SEPTEMBER 15-17th, 2023
We LOVE SeptemberFest!
A Week Filled With The FUN Only SeptemberFest Can Bring!
• Wiffleball & Fun for All Events: September 11-13th, 2023
• Festival Events: September 15-17th, 2023

SeptemberFest would not be possible without the help of our dedicated volunters.
• Set-up
• Working Games/Booths
• Clean-up
All volunteer shifts will be on a Sign-Up Genius website, use the link below to volunteer .
Volunteer sign-up 2022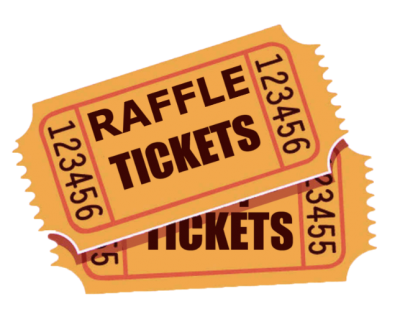 SeptemberFest Raffle
• GRAND PRIZE $5000 cash!
• 2nd Prize $750 cash!
• 3rd Prize $250 cash!
Tickets are $25.00 each.

*Person who sells the winning ticket also receives a $100 cash prize

Winners will be announced after Mass on Sunday. All households asked to sell or purchase $100 in raffle tickets (4-$25 tickets) Additional raffle tickets available in the Parish business office (M-F 8:30am-4:30pm)


Septemberfest BUNDLES are BACK!
The Annunciation Bundle is great for individuals or families that LOVE SeptemberFest!
One Click, one payment, it is that easy!
Family Bundle ($300-$500) includes
$20 in game/food/ beverage tickets.

FRIDAY

2- Friday night Prima dinners and 2 kid vouchers at the Annunciation Grill (5-8pm)

2-MN Ice Cream Vouchers (6-9pm)

SATURDAY

2- Saturday night Steak dinners and 2 kid vouchers at the Annunciation Grill.

4- Head phones for Silent Disco

SUNDAY

4-Breakfast & Bingo Tickets

**FAMILY BUNDLE REGISTRATION IS NOW CLOSED**

Individual Bundle ($120) includes
$20 in game/food/ beverage tickets​​​​

FRIDAY

1- Prima Friday night dinner

1-MN Nice Cream Voucher (6-9pm)

SATURDAY

1- Saturday night Steak dinner.

1- Head phones for Silent Disco

SUNDAY

1-Breakfast & Bingo Ticket.

**INDIVIDUAL BUNDLE NOW CLOSED**


SEPTEMBER 11th - SEPTEMBER 13th 2023
We will start amping up the excitement early in the week with special guests, youth Wiffleball, Homerun Derby qualifier & the crowd favorite Dunk Tank featuring your favorite School and Parish Staff.

7th Avenue Pizza, Ice Cream truck treats and beverages will be available for purchase that evening.
Monday, September 12th-K-2nd Grade Night



Tuesday, September 13th-6th-8th Grade Night

Wednesday, September 14th-3rd-5th Grade Night
**Youth wiffleball pre-registration is now closed**
Congratulations to all the Homerun Derby Qualifiers looking forward to seeing you battle it out for the trophy on Friday.
Questions:
TK Klint tom.a.klint@gmail.com
Dan Manchon djm328@gmail.com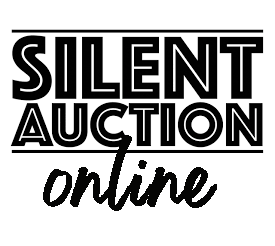 Septemberfest Online Silent Auction.

Don't miss your chance to win these amazing items like grade baskets, sports tickets and wonderful gift cards only at SeptemberFest Silent Auction.
Even though the Auction is online, you can preview the items on Saturday, September 17 from 4-6pm in the Visitation Room.
Questions: Mike Moyski mmoyski@gmail.com
view & BID on the online auction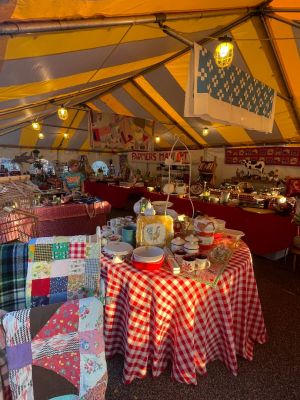 Farmers Market
FRIDAY: 5pm-9:00pm • SATURDAY: 12pm-9:00pm
Eclectic vintage furnishings, decorations for your home and garden, handmade items such as aprons, pillows, hand embroidered dish towels, vintage linens, home-canned goods, home-baked goods, house plants, cookbooks, children's furniture, toys, and more!
Fresh, locally grown produce available on Saturday and Sunday.
Credit cards accepted.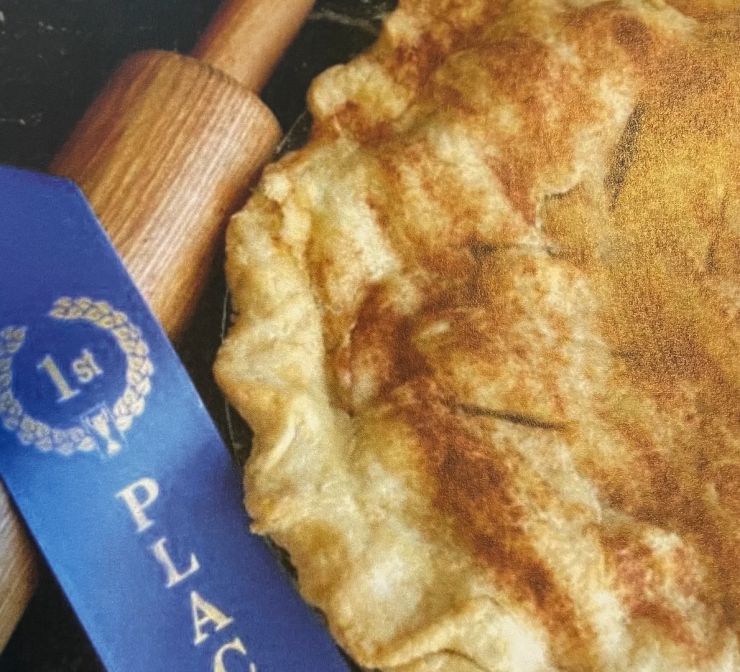 Pie Shop
FRIDAY: 5pm-9:00pm * SATURDAY: 12pm-9:00pm
Donations: Pie donations can be dropped off at the Pie Shop (Church basement) on Friday or Saturday of SeptemberFest weekend. Pies will also be collected on Friday morning in the school carpool line.
Blue Ribbon Pie Contest! Bring homemade entries to the Pie Shop by Noon on Saturday, September 17th. Pie must be at least 8 inches, all flavors welcome, and multiple entries are accepted. Pies will be judged on appearance, taste, and creativity. Winner to be announced Saturday evening. Top three pies will be sold at a premium price—bids taken. Winning recipe will be available on the online auction.
Questions: Contact Juliette Seiffert seiffert@me.com
DONATE A PIE
REGISTER FOR PIE BAKING CONTEST
FRIDAY, SEPTEMBER 15th 2023
Fun for ALL
*Homerun Derby 5-7:15pm
*Annunciation Grill 5-9:00pm
*Games for the Kids 5-9:00pmpm
*Pie Shop 5-9:00pm
*Beer Garden & Wine Guys 5-9:00pm
*Farmer's Market 5-9:00pm
*Candyland 5-9:00pm
*Live Music 5-9:00pm
*Fr Deziel Steak Spectacular 6-8:00pm


5-8pm Friday Night Dinner by PRIMA!
Pre-purchase tickets required.
$25 person
Please make your selection from the options below. You will receive tickets for your selection at will call. All dinners served with bread, salad and a wonderful dessert.
Rotini Con Pollo: roasted chicken, sun dried tomatoes, cream, mushrooms, parmesan

Penne Al Pomodoro: fresh basil, tomatoes, garlic, parmesan with hand rolled meatballs

Penne Al Pomodoro (Vegetarian option): fresh basil, tomatoes, garlic, parmesan
Gluten Free option available upon request.
Pre-purchase deadline on Sunday, September 11 at 5:00pm

MN Nice Cream Truck is coming to Septemberfest!
Friday September 15th 6:00-8:00pm

They will be serving soft serve with Toppings.
TICKETS REQUIRED: Limited Availability.
Cost: $8.00
Pre ordering is now closed, you are still able to purchase cones at the MN Nice Cream truck friday night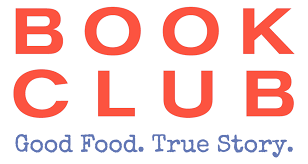 Thank You to our Septemberfest Beer Tent and Septemberfest LIVE sponsor:

Book Club
5411 Penn Ave. S.
Mpls, MN 55419

Hours:
Brunch: Every day 8am-3pm
Dinner: Every day 3pm-close
Contact:
(612) 822-5411
askus@bookclubmpls.com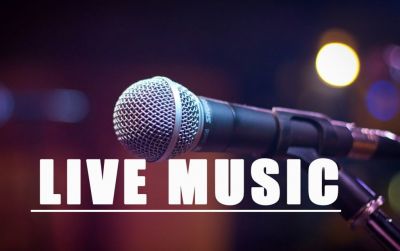 Friday Night Line Up

STAY TUNED!


Home Run Derby Finals

Friday, September 15th 2023 at 5pm on the Wiffle Ball Field.

5:00-5:45PM Grades K-2
5:45-6:30pm Grades 3-5
6:30-7:15pm Grades 6-8

All youth are invited to participate in the Septemberfest Homerun Derby. Due to the popularity of this event we ask all youth to participate in their age group prequalifier.

HR Derby Pre Qualifier Sessions
K-2nd Grade-Monday, September 11th 6:45-7:30pm
6th-8th Grade-Tuesday, September 12th 6:45-7:30pm
3rd-5th Grade-Wednesday, September 13th 6:45-7:30pm
Participation fee is $20.
SATURDAY, SEPTEMBER 16th 2023
Fun for ALL
*Pickleball Tournament 9:00am-1:00pm
*Annunciation Grill 12-9:00pm
*Games for the Kids 12-6:00pmpm
*Pie Shop 12-9:00pm
*Beer Garden & Wine Guys 12-9:00pm
*Farmer's Market 12-9:00pm
*Candyland 12-9:00pm
*Balloon Animals 4:00-7:00pm
*Live Music 12-8:00pm
*Llama Experience 1:00-4:00pm
*Silent Auction 12-6:00pm
*Saturday Steak Dinner 5-8:00pm
*Silent Disco 8:30-10:00pm

Pickleball Tournament
What: Annunciation Septemberfest Doubles Pickleball Tournament
When: Saturday, September 16th, 9am-1pm
Where: Annunciation Parking Lot
Format: Double Elimination, 4-Courts
Two Doubles Brackets:
Cost: $50 per Team.
$25 per player *at least 2 players per team, one alternate allowed. Players provide their own paddles.
**REGISTRATION IS NOW CLOSED FOR PICKLEBALL**

LLAMA EXPERIENCE
SATURDAY, SEPTEMBER 16TH 1PM - 4PM
Join Carlson's Lovable Llamas group to feed and lead Llamas on the lawn between Church and the Parish Center. Tickets can be purchased at the SeptemberFest Ticket Booth in the lower level of the church. Cost is $5 (5 tickets) per person. Don't miss this ONE day event! WWW.CARLSONSLLOVABLELLAMAS.COM TO VIEW THE FUN!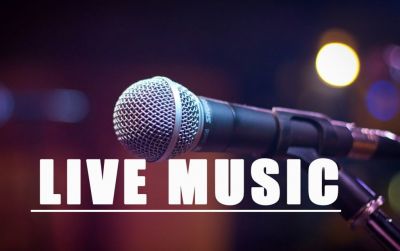 Saturday Line Up

STAY TUNED!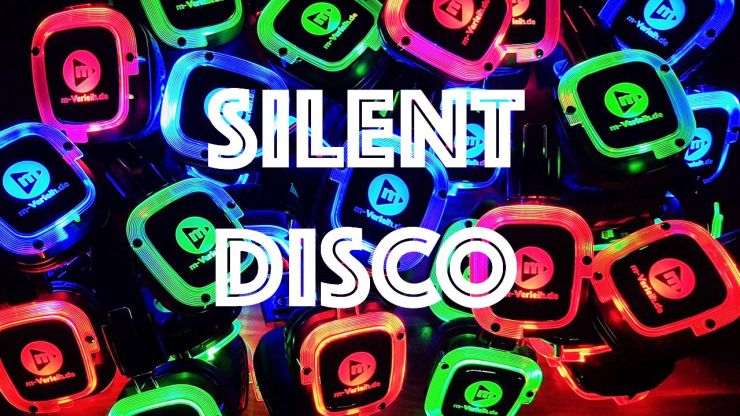 Silent Disco Party
8:30pm-10pm • Parking Lot
$5.00 per headphone rental
Join Minnesota Silent Disco as they transmit separate frequencies of music at the same time at the same venue—SeptemberFest! Each disco participant receives a set of wireless headphones to enjoy the fun.
Pre ordering is now closed, you are still able to purchase headphones at the Music Tent starting at 8:15pm on Saturday.

ADDITIONAL EVENTS: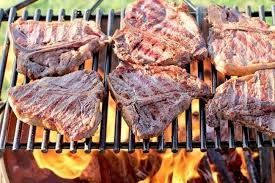 5-8pm Saturday Night Steak Dinner
Pre-purchase tickets required.
$30 person

Enjoy a delicious grilled steak, bun with butter, mashed potatoes with gravy, salad and a dessert with friends and family.


SUNDAY, SEPTEMBER 17th 2023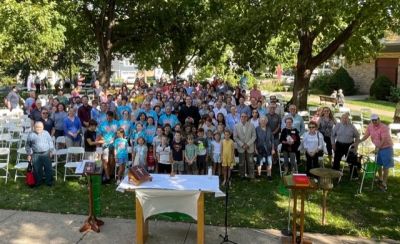 Septemberfest Outdoor Mass 9:30am

Join us for this longstanding tradition of celebrating Mass as a community on the west lawn. Parishioners and visitors are encouraged to bring laen chairs or blankets. The Septemberfest Raffle Winners will be drawn after Mass.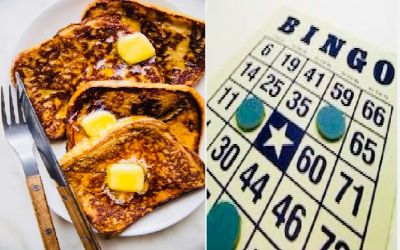 Breakfast & Bingo! 11:00am-Noon

After 9:30am Mass, enjoy homemade breakfast including French toast, sausage, and fruit. Served with juice & coffee from the food booth. Then head over to the music tent for B-I-N-G-O!
Cash prizes
3 cards for 10 games
Multiple ways to Purchase:
Breakfast & BINGO Bundle (Link below) $20.00
or just BINGO at $15.00 (Link below)
Questions: Contact Molly & Brian Mullins at mullinsmpls@gmail.com
Pre ordering is now closed, you are still able to purchase Breakfast & Bingo at Septemberfest on Sunday.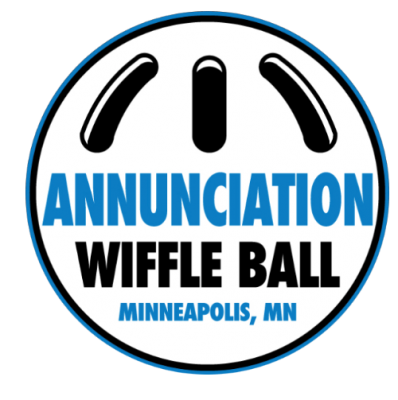 2023 Wiffleball Adult Tournament
September 15-16, 2023
$200 per team
• 5 Players on the field at a time
• Everyone bats
• 6 innings
Games on Friday, Saturday, & Sunday east lawn of the Church
Registration is now closed!