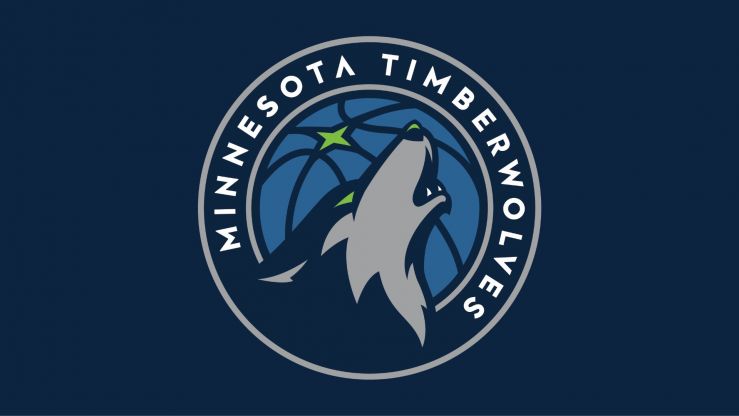 Young Adult Winter Break Timberwolves Game
Thursday, January 2nd 7:00pm
Target Center we meet at the game.
What better way to get together during Winter Break and bring in the New Year with some Fun and excitement.
Let's explore the renovated Target Center and see the Wolves battle the Golden State Warriors!
Register Online
Sunday, November 29th 2020 • After 9:30am Mass (10:30-11:30am) • With the current restrictions on gatherings, we will provide greens, frame materials, candles, tablecloth, directions and a prayer when…
---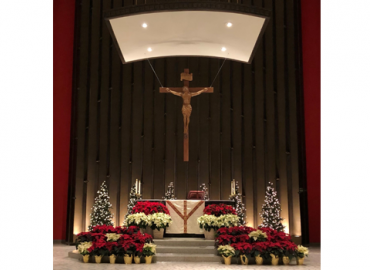 Thank You for your donation, it will help make the Church look beautiful all year long and especially during the Holidays!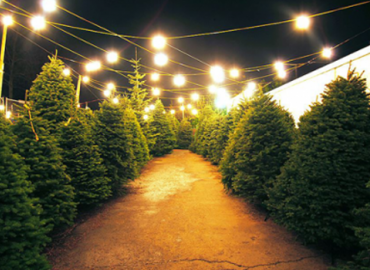 NEW THIS YEAR! Pre-purchase your tree, wreath or garland online! (November 1st-November 30th) **This will be the only discount this year.
---