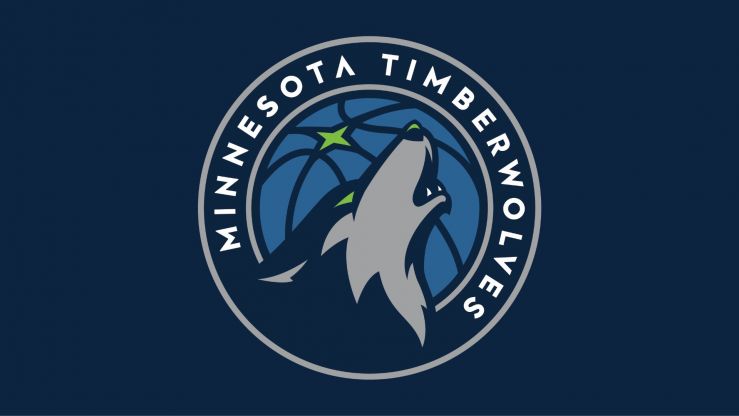 Young Adult Winter Break Timberwolves Game
Thursday, January 2nd 7:00pm
Target Center we meet at the game.
What better way to get together during Winter Break and bring in the New Year with some Fun and excitement.
Let's explore the renovated Target Center and see the Wolves battle the Golden State Warriors!
Register Online
You can tune in at 12:30 M-F on 1330 AM. Also you can listen on your computer, or download the free app onto your phone to listen, whenever it is convenient for you.
---
It is an honor to serve as the new principal of Annunciation Catholic School. I look forward to working with staff, students, parents and the larger community to continue the school's commitment to…
---