Stay in touch with alumni news
Want to hear more about how your fellow Annunciation alumni are continuing to make a difference in our world? Subscribe to the Alumni Newsletter to have updates sent to your inbox—or read past issues below.
Subscribe Now
Past Issues
Annunciation Catholic Church has purchased a gift for you! FREE Catholic: Videos, Movies, eBooks, MP3s
---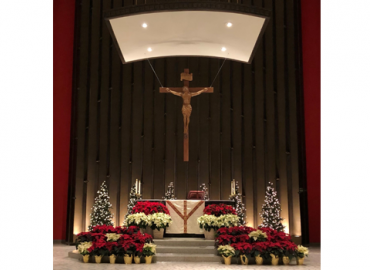 Thank You for your donation, it will help make the Church look beautiful all year long and especially during the Holidays!
---