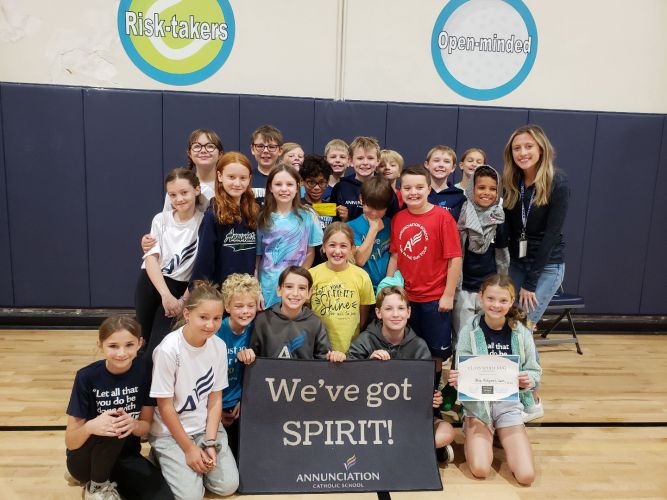 Uniforms:
Spririt Wear: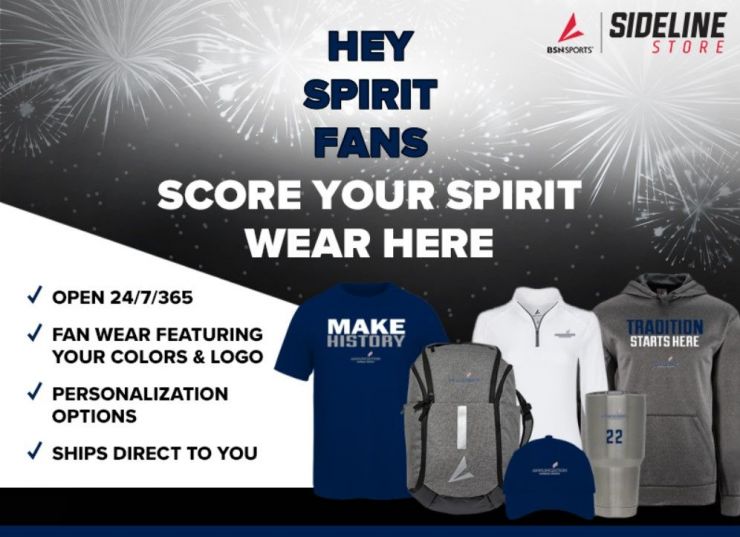 RaiseRight (fomerly known as Scrip) Program
RaiseRight is a no-selling fundraising program that allows families to raise money for Annunciation Catholic School. RaiseRight offers gift cards for over 700 of the country's biggest retailers, including grocery, department stores, gas stations, restaurants, hotels, home improvement, and more.
RaiseRight is simply another way to pay for everyday purchases using gift cards in place of cash, checks, and credit cards. Choose from physical gift cards, e-gift cards via the RaiseRight app. When you use the gift cards at your favorite retailers, you are fundraising while you shop as a percentage comes right back the school!
RaiseRight is an easy way to earn money for APO through the purchase of gift cards right from your phone (ecards are available)! Please allow time for any gift cards to be delivered to the school.
How Do I Get Started?
If you haven't already, download the app (RaiseRight). You can browse available gift cards and make purchases right from your phone. Annunciation enrollment code: 8D8F1B1815927
Questions about RaiseRight? If you have any questions please contact our coordinator: Kate Davis with any questions: davi1052@gmail.com