Annunciation School is a Catholic parish school committed to learning based on Christian values.
We seek to nurture the whole child, providing a Christian environment for learning, and the opportunity to learn about the Catholic Faith. We follow the Archdiocese of Saint Paul and Minneapolis Religion Standards:
Promoting Knowledge of the Faith
Liturgical Education
Moral Formation
Teaching to Pray
Education for Community Life
Missionary Initiative
These standards are addressed in a daily religion classes. They also permeate the entire school curriculum.
Religion Curriculum Standards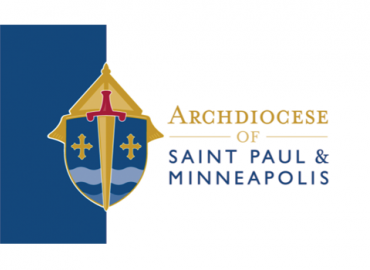 We thank you for supporting the educational mission of the Church. We ask for your prayers that Catholic schools remain places of authentic community, united to one another by their love of God, in…
---
We are excited to announce our 2021 Rock The Hula Live & Silent Auction will take place outside on the parish lawn and parking lot on Saturday, June 26 at 6pm.
---