Please complete the form below and Teresa Thein Annunciation Business Administrator will contact your broker to setup your electronic transfer of stock.
If you have any questions, please contact Teresa 612-824-9993 ext 255 or tthein@annunciationmsp.org
Thank you for your generosity!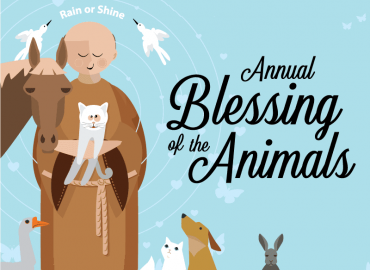 Please join us for the Blessing of the Animals on Wednesday, October 4 at 3pm as we celebrate the Feast of St. Francis.
---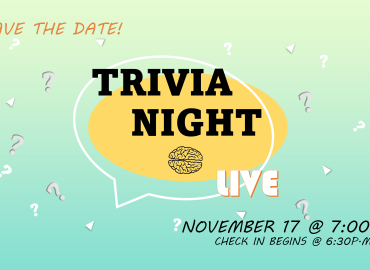 Trivia Night Live returns so grab your smartest friends and family to join us on November 17! There will be food, beverages, scratch off tickets and you may just learn a thing or two.
---