Please complete the form below and Tom Konz (TK) will contact your broker to setup your electronic transfer of stock.
If you have any questions, please contact TK at 612-760-0950 (cell) or tkonz@annunciationmsp.org
Thank you for your generosity!
Sunday, November 29th 2020 • After 9:30am Mass (10:30-11:30am) • With the current restrictions on gatherings, we will provide greens, frame materials, candles, tablecloth, directions and a prayer when…
---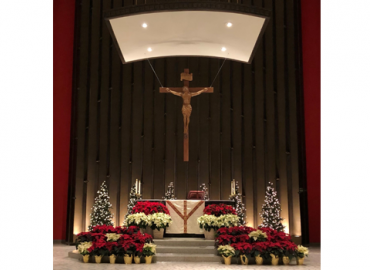 Thank You for your donation, it will help make the Church look beautiful all year long and especially during the Holidays!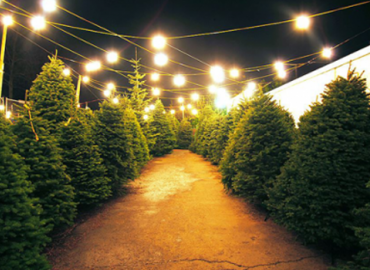 NEW THIS YEAR! Pre-purchase your tree, wreath or garland online! (November 1st-November 30th) **This will be the only discount this year.
---