Please complete the form below and Tom Konz (TK) will contact your broker to setup your electronic transfer of stock.
If you have any questions, please contact TK at 612-760-0950 (cell) or tkonz@annunciationmsp.org
Thank you for your generosity!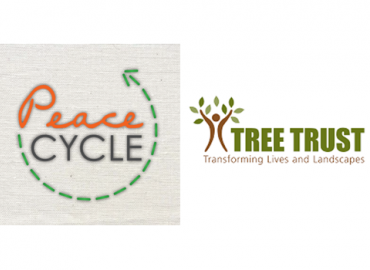 In the month of April we celebrate Earth Day here are two organizations helping the environment and ways for you to participate!
---
Pick-up Mother's Day weekend, May 8-10. Orders are due by 9:30am on Tuesday, April 14th.
---