Please complete the form below and Tom Konz (TK) will contact your broker to setup your electronic transfer of stock.
If you have any questions, please contact TK at 612-760-0950 (cell) or tkonz@annunciationmsp.org
Thank you for your generosity!
---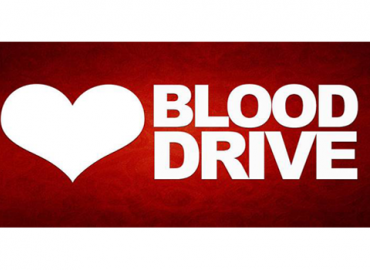 Our goal is to collect 30 pints in a six hour time frame on Monday, September 27, 2021. Sign up today!
---