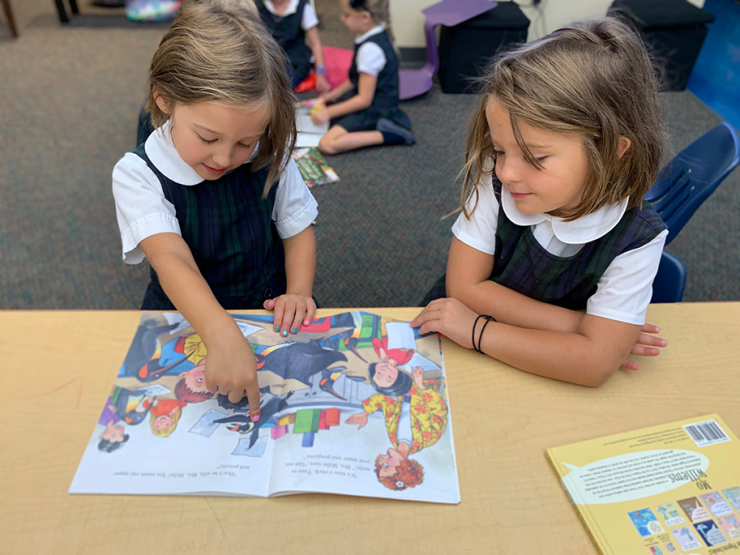 In the PYP, voluntary, meaningful student action is expected to be seen as a result of student learning.
Student action should be a result of student thought and reflection during the instruction of each unit of inquiry. Student action may occur at home, at school, or in the community. The action may be individual, in groups, or as a school.
Through action, students are able to grow socially and personally, developing skills such as cooperation, problem solving, conflict resolution and critical thinking.