Share your news with us!
We love to hear from our alumni! Whether it's an academic award, an athletic achievement, or another accomplishment you're proud of, please share your news below. We use these submissions for future alumni features.
Andean Community Partners is a 501(c)(3) registered non-profit created to improve the health and well-being of native communities in the Andes mountains of Peru.
---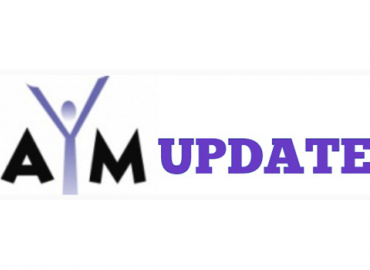 We are happy to announce that we have hired Alison Ierardi to be our new youth minister.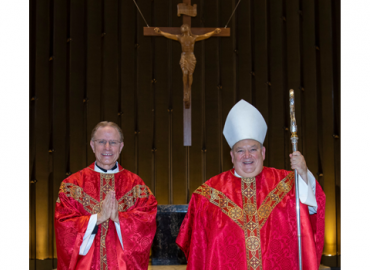 Sunday, June 20 at 9:30am Mass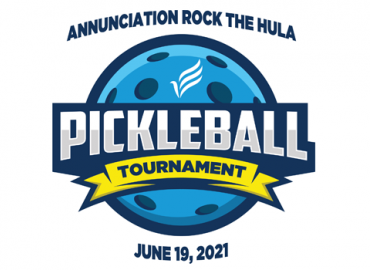 Doubles Pickleball Tournament, Saturday, June 19th from 8am-12pm, Family Fun Pickleball from 1:30pm-4:30pm
---