Share your news with us!
We love to hear from our alumni! Whether it's an academic award, an athletic achievement, or another accomplishment you're proud of, please share your news below. We use these submissions for future alumni features.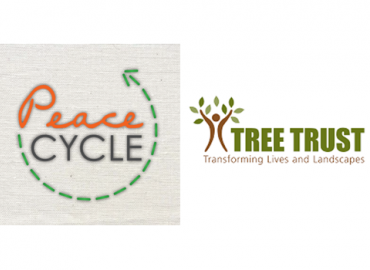 In the month of April we celebrate Earth Day here are two organizations helping the environment and ways for you to participate!
---
Pick-up Mother's Day weekend, May 8-10. Orders are due by 9:30am on Tuesday, April 14th.
---