Share your news with us!
We love to hear from our alumni! Whether it's an academic award, an athletic achievement, or another accomplishment you're proud of, please share your news below. We use these submissions for future alumni features.
---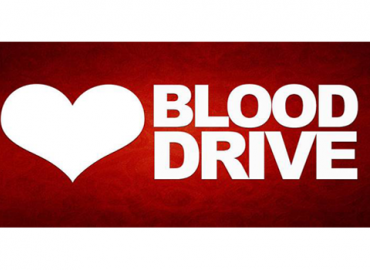 Our goal is to collect 30 pints in a six hour time frame on Monday, September 27, 2021. Sign up today!
---