Congratulations on your desire to be baptized or to have your child baptized!
Baptism is the first step toward becoming a part of Christ's church. We baptize people of all ages from infants to adults. To help prepare individuals and families prepare for this sacrament the Church offers various forms of formation. If you are interested in being baptized, or having your child baptized at Annunciation please fill out the form below.
Online Baptism Request Form
If you have questions, please contact Helen Corkran hcorkran@annunciationmsp.org or #612-824-9993 #252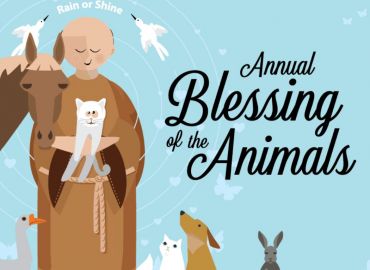 Please join us for the Blessing of the Animals on Tuesday, October 4 at 3pm as we celebrate the Feast of St. Francis, the patron saint of animals, with prayers for creation.
---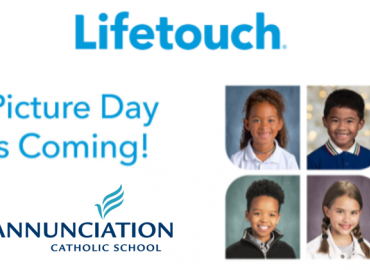 School pictures will be taken on Thursday, October 13.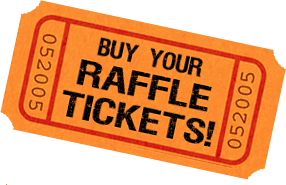 Congratulations to the Septemberfest Raffle Winners! 1st Prize-Ann Wrazen-$5,000 2nd Prize-Margie Ferguson-$750.00 3rd Prize-JoAnn O'Rourke-$250.00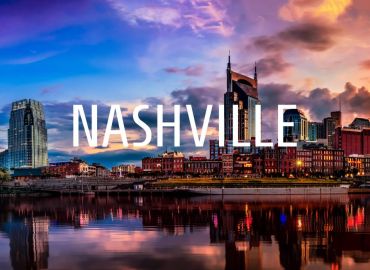 Friday, July 14 - Sunday, July 23, 2023 (Classes 2023, 2024 & 2025) Registration window: September 25 - October 1 2022)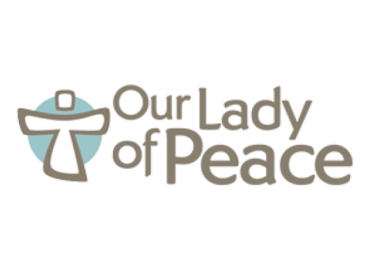 43rd Annual Fundraising Dinner Sunday, October 9th 2022 Annunciation Church
---