Congratulations on your desire to be baptized or to have your child baptized!
Baptism is the first step toward becoming a part of Christ's church. We baptize people of all ages from infants to adults. To help prepare individuals and families prepare for this sacrament the Church offers various forms of formation. If you are interested in being baptized, or having your child baptized at Annunciation please fill out the form below.
Online Baptism Request Form
If you have questions, please contact Helen Corkran hcorkran@annunciationmsp.org or #612-824-9993 #252
Under the Cross Ministry's goal is to learn about the good work happening around us, offer our time and talent in a service project at Annunciation or at the highlighted organization. Each month we will also offer a donation to the Under the Cross partner to support their work at building the Kingdom here on Earth.
---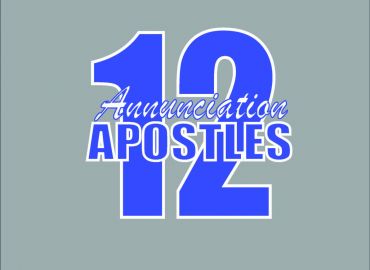 The 12 Apostles were founded by Gene Olive to improve the grounds of Annunciation. Over the years to has become so much more!!
---