Congratulations on your desire to be baptized or to have your child baptized!
Baptism is the first step toward becoming a part of Christ's church. We baptize people of all ages from infants to adults. To help prepare individuals and families prepare for this sacrament the Church offers various forms of formation. If you are interested in being baptized, or having your child baptized at Annunciation please fill out the form below.
Online Baptism Request Form
If you have questions, please contact Helen Corkran hcorkran@annunciationmsp.org or #612-824-9993 #252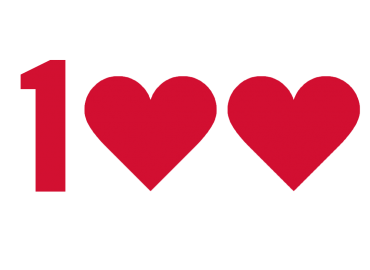 It's important to know that donating blood is still a safe, easy process that is an essential part of community preparedness.
---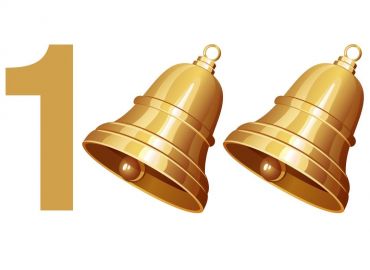 Ring those Bells!!! The bells in our bell tower have been inoperable for years. Thanks to a generous donor who inspired us all to match their donation, we are on our way to hearing them ring in our 100th year!
---