Congratulations on your desire to be baptized or to have your child baptized!
Baptism is the first step toward becoming a part of Christ's church. We baptize people of all ages from infants to adults. To help prepare individuals and families prepare for this sacrament the Church offers various forms of formation. If you are interested in being baptized, or having your child baptized at Annunciation please fill out the form below.
Online Baptism Request Form
If you have questions, please contact Helen Corkran hcorkran@annunciationmsp.org or #612-824-9993 #252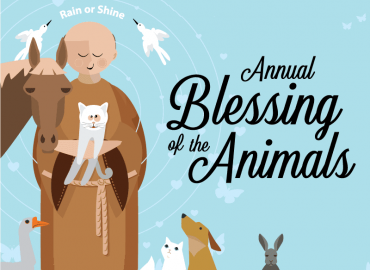 Please join us for the Blessing of the Animals on Wednesday, October 4 at 3pm as we celebrate the Feast of St. Francis.
---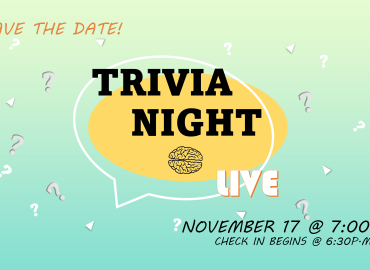 Trivia Night Live returns so grab your smartest friends and family to join us on November 17! There will be food, beverages, scratch off tickets and you may just learn a thing or two.
---