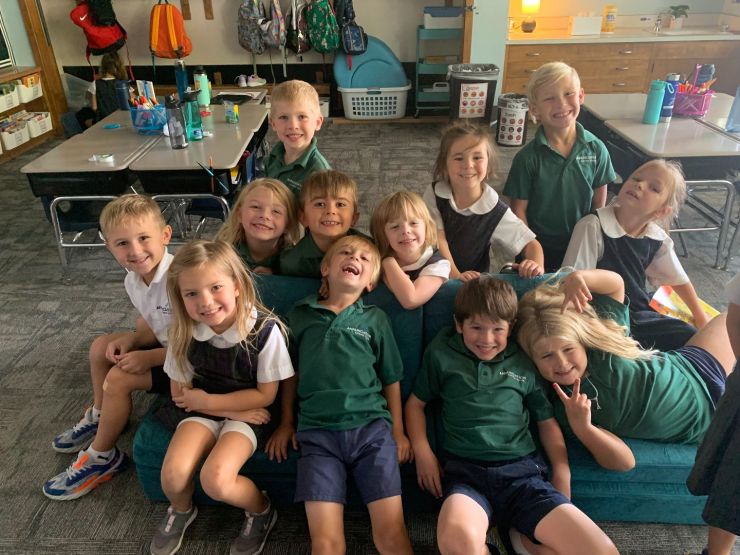 School Fund-A-Need & Help-A-Student Fund
This year our Fund-A-Need will be focused on funding classroom improvements including much needed updates to the middle school science lab, as well as stocking all classroom libraries with high interest specialty books to ensure we are cultivating all students' love of reading. Additionally, these funds will be used to enhance the new playground geared toward our younger students.
As always, a portion of the funds raised will also go to our Help-A-Student Fund. Our Help-A-Student Fund provides need-based tuition grants.
Click here to donate!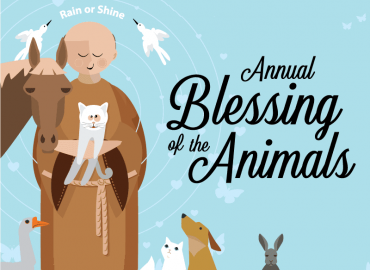 Please join us for the Blessing of the Animals on Wednesday, October 4 at 3pm as we celebrate the Feast of St. Francis.
---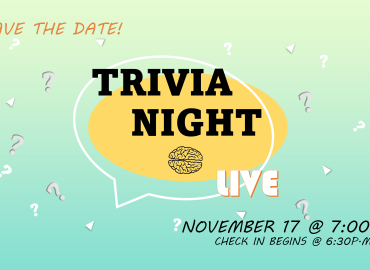 Trivia Night Live returns so grab your smartest friends and family to join us on November 17! There will be food, beverages, scratch off tickets and you may just learn a thing or two.
---