March Partner: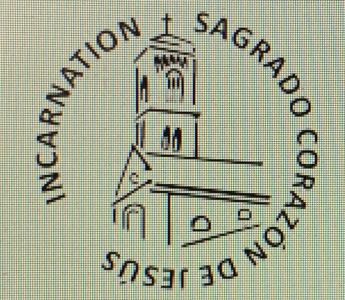 DESCRIPTION
Food is distributed to those who need it. The emergency food is typically made available through donations.
ADDITIONAL INFORMATION
In the summer months, they may also offer free produce as available. Check their Facebook page for announcements and times.
ELIGIBILITY
Residents within the borders of Nicollet Ave on the East, Lyndale Ave on the West, 30th St on the North and 50th St on the South
APPLICATION INSTRUCTIONS
Walk in during open hours: 8:30am - 2:30pm, Tuesday and Thursday
Bring proof of address such as a power bill, phone bill, or a current bill with your address on it
Usage is limited to once a month
Located in basement of Parish Center, enter using side door
BUSINESS HOURS
8:30am - 2:30pm, Tuesday and Thursday
AREA SERVED
Residents within the borders of Nicollet Avenue on the East, Lyndale Avenue on the West, 30th Street on the North and 50th Street on the South
Incarnation Website
February Partner:

Memorial Blood Centers, a division of Innovative Blood Resources (IBR), has been saving and sustaining lives since 1948. A Minnesota-based, independent nonprofit, we supply life-saving blood, state-of-the-art laboratory services, and biomedical expertise to area hospital and clinic partners, national blood centers, biotechnology companies, research institutions, and international clients from Australia to Switzerland.
Memorial Blood Centers Website
January Partner: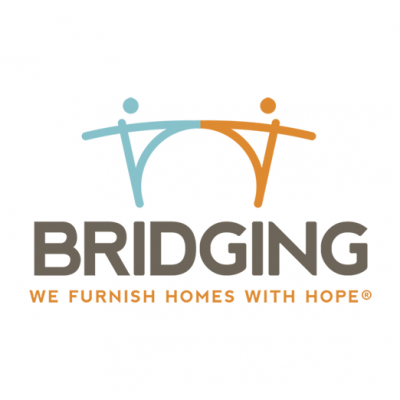 Bridging was founded on one simple, yet powerful idea—that together we can create a bridge between those in need and those with excess. Since the first donated item, Bridging has provided the basic home essentials to over 90,000 families.
30 years ago, Fran Heitzman gave away a piece of furniture to a couple who had just had a baby. He had no way of knowing how the idea of being a bridge between those who have excess, and those who are in need would spark thousands of volunteers to action and help thousands of people in the Twin Cities, and beyond.
Bridging Website

December Partner: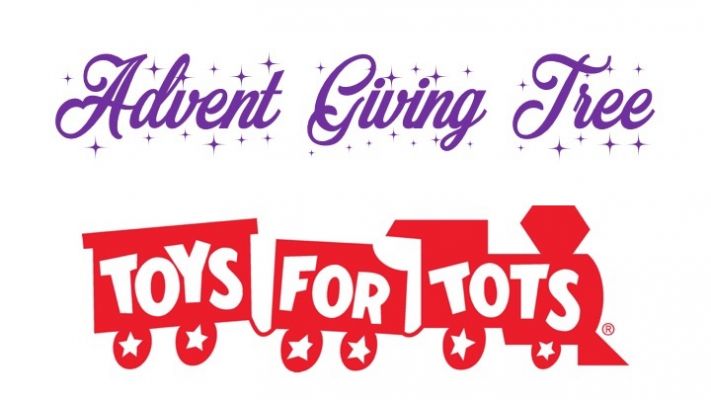 Advent Giving Tree & Toys for Tots
Toys for Tots began in 1947 as the brain child of Marine Corps Reserve Major Bill Hendricks, Actually it was his wife, Diane, who was the real inspiration. She had crafted a few handcrafted dolls and asked Bill to deliver them to an agency that supports children in need.
When Bill reported back to his wife that he could not find such an organization, she instructed him to "start one!". Maj Hendricks and the Marines in his reserve unit in LA collected and distributed 5,000 toys in 1947.
Seeing such successful community engagement in 1947, the Commandant directed all Marine Reserve Sites to implement a TFT campaign transforming it into a national community action program in 1948.
Bill Hendrick's civilian job was Director of Public Relations at Warner Brothers Studios. He was friends with many celebrities who he asked to help support the newly created Marine Toys for Tots Program. As a personal friend and as a favor to Bill, Walt Disney designed the first Toys for Tots poster which included a miniature three-car train that was subsequently adopted as the Toys for Tots logo.
The Marine Toys for Tots Foundation, an IRS recognized 501 (c) (3) not-for-profit charity, was established in 1991 at the behest of the Marine Corps to help run and support the Marine Toys for Tots Program.
The Foundation raises funds, purchases toys, provides promotional and support materials, manages all funds raised and donated, solicits corporate support, educates the public, and handles day-to-day operations.

Presently, the Marine Toys for Tots Program distributes an average of 18 million toys to 7 million less fortunate children annually.
Toys for Tots Website
November Partner: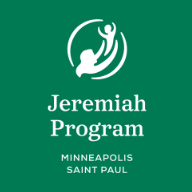 Jeremiah Program is a nationally recognized nonprofit organization using a proven, holistic approach to help families transform from poverty to prosperity two generations at a time. Through safe and affordable housing, quality early childhood education, empowerment and life skills training, and support for career-track education, Jeremiah Program prepares determined single mothers to succeed in the workforce, readies their children to succeed in school, and reduces generational dependence on public assistance.
Jeremiah Program Website
October Partner:


Our Lady of Peace is a non-profit organization serving the Minneapolis/St. Paul area, providing hospice care for those in need since 1941.
They have a 21-bed Hospice Residence with a dedicated staff that provides care with no out of pocket cost to the patient or families for room & board and medical care.
Our Lady of Peace Website
Donation Ideas