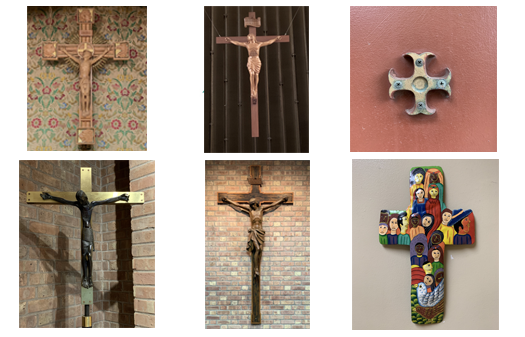 The first Sunday of the month before Mass a speaker will share the organizations mission, goals and programs, they will also be available after Mass in the Community Room during Coffee and Donuts to answer any questions.
A service project for the Under the Cross partner will be offered each month during Mystery Monday (4thSunday of the Month). Our goal is to learn about the good work happening around us, offer our time and talent in a service project at Annunciation or at the highlighted organization. Each month we will also offer a donation to the Under the Cross partner to support their work at building the Kingdom here on Earth.
Donate to Outreach Fund

This Month's Under the Cross Partner:
Our Lady of Peace Hospice & Home Care provides the physical, emotional, and spiritual support you need to ensure your loved one can live well…always.
We offer expert care where and when it is needed. Our unparalleled empathy comforts and soothes, so you and your family can spend precious time with your loved one when moments together mean the most.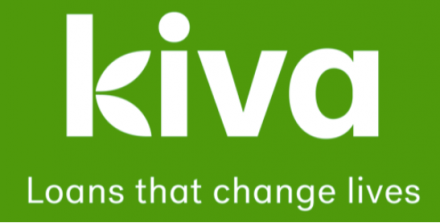 More than 1.7 billion people around the world are unbanked and can't access the financial services they need. Kiva is an international nonprofit, founded in 2005 in San Francisco, with a mission to expand financial access to help underserved communities thrive.
We do this by crowdfunding loans and unlocking capital for the underserved, improving the quality and cost of financial services, and addressing the underlying barriers to financial access around the world. Through Kiva's work, students can pay for tuition, women can start businesses, farmers are able to invest in equipment and families can afford needed emergency care.
By lending as little as $25 on Kiva, you can be part of the solution and make a real difference in someone's life.
100% of every dollar you lend on Kiva goes to funding loans.
Annunciation KIVA account
Make a loan, change a life.
With Kiva you can lend as little as $25 and make a big change in someone's life.

Here is how this will work, for a donation to Annunciation Parish your donation will be pooled with other Parishioner's donation and loans will be made. You will be updated every six months about the status of our loans etc.

Our loans in 2022 will be focused on Women , in honor of Cluadia Murray a young college woman who passed way to soon. She was born in Columbia and was pationate about BIPOC issues.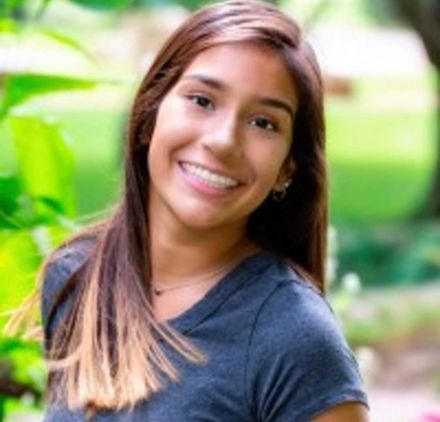 DONATE TO ANNUNCIATION KIVA ACCOUNT
Questions:
Jimmy Dunn Annunciation Director of Outreach #612-824-9993 ext. 259