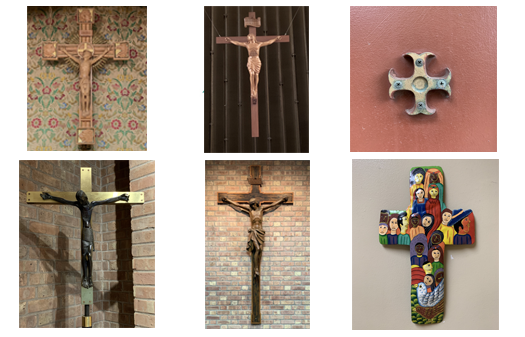 The first Sunday of the month before Mass a speaker will share the organizations mission, goals and programs, they will also be available after Mass in the Community Room during Coffee and Donuts to answer any questions.
A service project for the Under the Cross partner will be offered each month during Mystery Monday (4thSunday of the Month). Our goal is to learn about the good work happening around us, offer our time and talent in a service project at Annunciation or at the highlighted organization. Each month we will also offer a donation to the Under the Cross partner to support their work at building the Kingdom here on Earth.
Donate to Outreach Fund

This Month's Under the Cross Partners: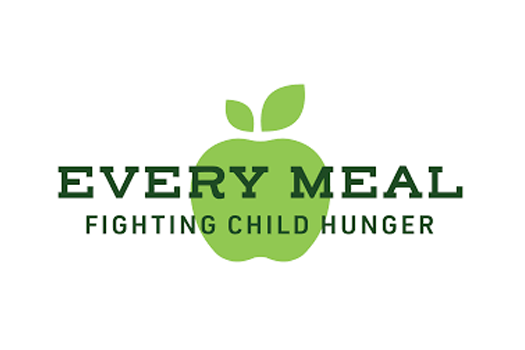 EVERY MEAL
More than 200,000 children in Minnesota live with food insecurity. Without reliable access to food – such as free and reduced meal programs at school – the risk of hunger is very real. Every Meal works to fight hunger in our community by filling the gaps to food access that children face during weekends, summers and extended breaks.
Every Meal Website
SIGN UP TO VOLUNTEER MARCH 31 • 5-7PM

You will be asked to create an account.
Enter Annunciation Church for Organization/Team Name.