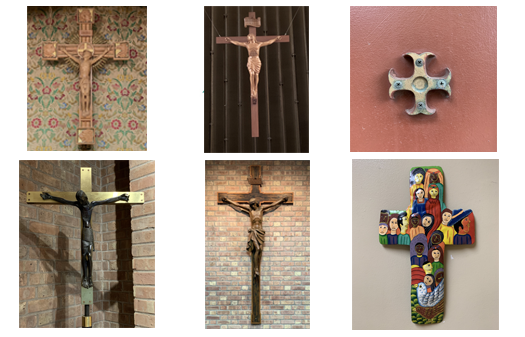 The first Sunday of the month before Mass a speaker will share the organizations mission, goals and programs, they will also be available after Mass in the Community Room during Coffee and Donuts to answer any questions.
A service project for the Under the Cross partner will be offered each month during Mystery Monday (4thSunday of the Month). Our goal is to learn about the good work happening around us, offer our time and talent in a service project at Annunciation or at the highlighted organization. Each month we will also offer a donation to the Under the Cross partner to support their work at building the Kingdom here on Earth.
This Month's Under the Cross Partner: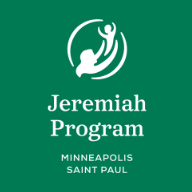 Jeremiah Program is a nationally recognized nonprofit organization using a proven, holistic approach to help families transform from poverty to prosperity two generations at a time. Through safe and affordable housing, quality early childhood education, empowerment and life skills training, and support for career-track education, Jeremiah Program prepares determined single mothers to succeed in the workforce, readies their children to succeed in school, and reduces generational dependence on public assistance.
Under the Cross Partner Website