Mission Monday
Friends of Our Lady - Treat Bag Making
2nd Monday of the Month
Friends of our Lady gather once a month to make candy/treat bags for residents and Guests of the Our Lady of Peace Home in St. Paul. We gather in the Marian Dining Room off the Community Room. All are Welcome!
When:
2nd Monday of the Month
1:00pm - 3:00pm
Where:
Annunciation Church
Marian Dining Room

Friends of Our Lady contact:
Jimmy Dunn
Director of Outreach
jdunn@annunciationmsp.org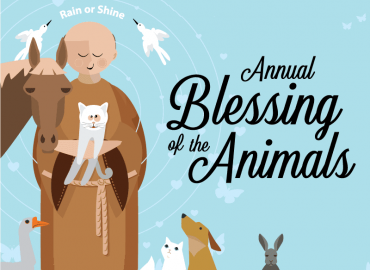 Please join us for the Blessing of the Animals on Wednesday, October 4 at 3pm as we celebrate the Feast of St. Francis.
---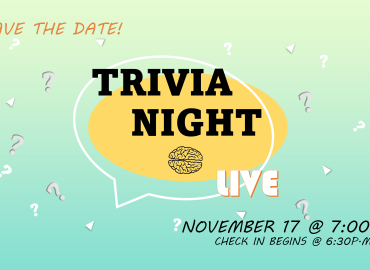 Trivia Night Live returns so grab your smartest friends and family to join us on November 17! There will be food, beverages, scratch off tickets and you may just learn a thing or two.
---