Mission Monday
Friends of Our Lady - Treat Bag Making
2nd Monday of the Month
Friends of our Lady gather once a month to make candy/treat bags for residents and Guests of the Our Lady of Peace Home in St. Paul. We gather in the Marian Dining Room off the Community Room. All are Welcome!
When:
2nd Monday of the Month
1:00pm - 3:00pm
Where:
Annunciation Church
Marian Dining Room

Friends of Our Lady contact Helen Weides.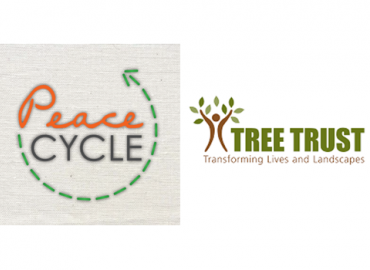 In the month of April we celebrate Earth Day here are two organizations helping the environment and ways for you to participate!
---
Pick-up Mother's Day weekend, May 8-10. Orders are due by 9:30am on Tuesday, April 14th.
---