Mission Monday
Friends of Our Lady - Treat Bag Making
2nd Monday of the Month
Friends of our Lady gather once a month to make candy/treat bags for residents and Guests of the Our Lady of Peace Home in St. Paul. We gather in the Marian Dining Room off the Community Room. All are Welcome!
When:
2nd Monday of the Month
1:00pm - 3:00pm
Where:
Annunciation Church
Marian Dining Room

Friends of Our Lady contact:
Jimmy Dunn
Director of Outreach
jdunn@annunciationmsp.org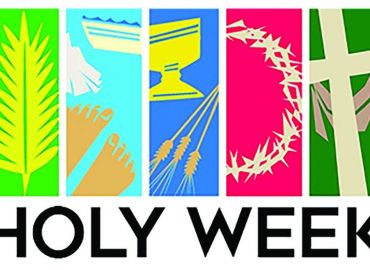 For centuries, followers of Jesus have gathered together to retrace and remember the last days of Jesus Christ, especially the three sacred days that make up the Triduum ("three days"). Please consider joining us at Annunciation for Holy Week.
---
Join us for a Stellar Adventure! We will launch kids on a cosmic quest where they'll have a blast shining Jesus' light to the world. Stellar rockets kids on an out-of-this-world adventure that's light years of faith-building fun.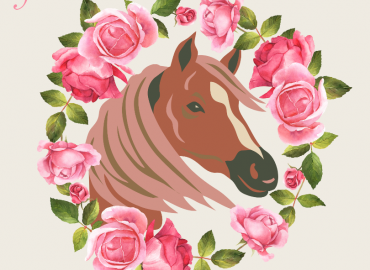 Annunciation School Auction Saturday, May 6th 2023 Break out the hats, dress to impress and join us as we roll out the bourbon for the Race to the Roses.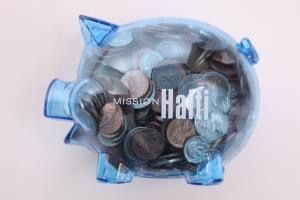 During Lent each year, we are invited to pray with our families and faith communities; fast in solidarity with those who hunger; learn more about our global community and the challenges of poverty overseas; and give sacrificial contributions to those in need.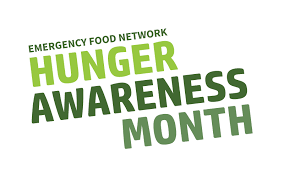 Under the Cross Ministry's goal is to learn about the good work happening around us, offer our time and talent in a service project at Annunciation or at the highlighted organization. Each month we will also offer a donation to the Under the Cross partner to support their work at building the Kingdom here on Earth.
---