Mission Monday
Friends of Our Lady - Treat Bag Making
2nd Monday of the Month
Friends of our Lady gather once a month to make candy/treat bags for residents and Guests of the Our Lady of Peace Home in St. Paul. We gather in the Marian Dining Room off the Community Room. All are Welcome!
When:
2nd Monday of the Month
1:00pm - 3:00pm
Where:
Annunciation Church
Marian Dining Room

Friends of Our Lady contact:
Jimmy Dunn
Director of Outreach
jdunn@annunciationmsp.org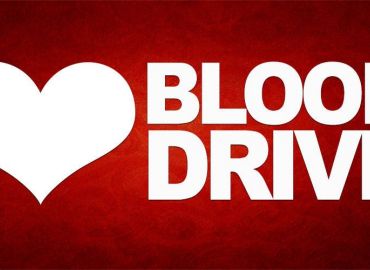 Patients depend on volunteer blood donors to provide the lifesaving blood they need. Healthy donors are needed at the Annunciation Catholic Church Blood Drive to help maintain a strong blood supply for our community.
---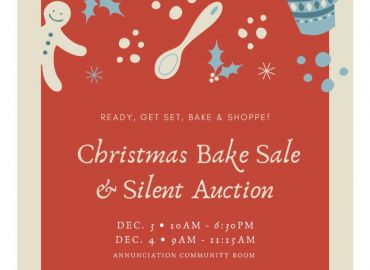 READY, GET SET, BAKE & SHOPPE! December 3rd & 4th 2022 Sponsored by the Annunciation Respect Life Committee all proceeds going to Tandem Family Resource Center
---