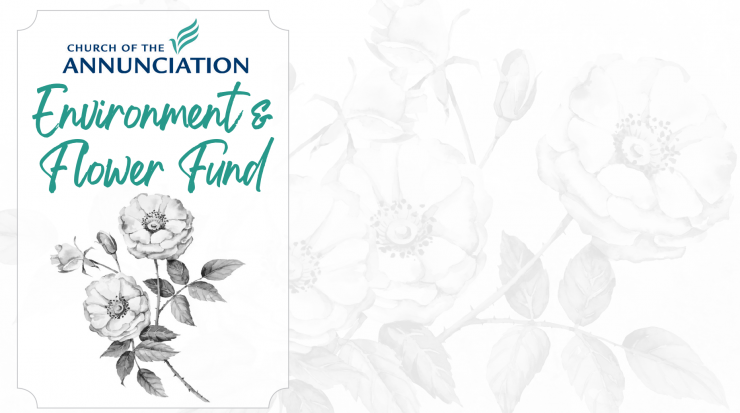 The Environment & Flower Fund will be used to beautify the church throughout the year.
Donors will be acknowledge each quarter in January, April, July and October.

Under the Cross Ministry's goal is to learn about the good work happening around us, offer our time and talent in a service project at Annunciation or at the highlighted organization. Each month we will also offer a donation to the Under the Cross partner to support their work at building the Kingdom here on Earth.
---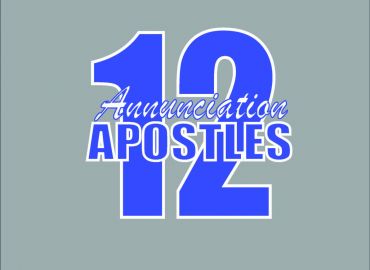 The 12 Apostles were founded by Gene Olive to improve the grounds of Annunciation. Over the years to has become so much more!!
---