July Under The Cross Partner: Southside Village Boys and Girls Club

Southside Village Community Co-op
To serve the South Minneapolis communities impacted by COVID-19 and the civil unrest following the death of George Floyd, our Southside Village Club has converted their facility into a free food and supplies co-op for those lacking access to grocery stores and transportation.
The Club opens its doors each Monday, Wednesday, and Friday from 11am to 4pm.
The Club is inside the Phleps Park Community Building at 701 E 39th St, Minneapolis, MN 55407.
Volunteers assist each family in selecting essential food staples, personal care, and child care items.
Donate
Volunteer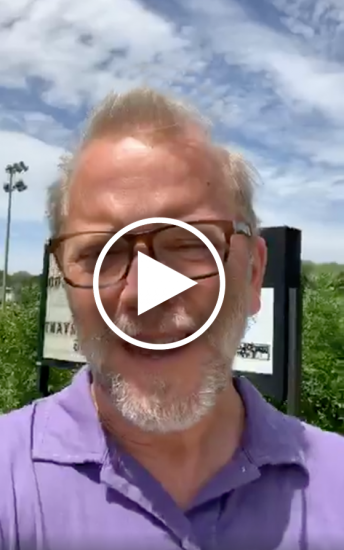 DONATIONS NEEDED!
FOOD:
Bottled water
Baking items (sugar, box mixes, condensed milk, baking powder/soda, etc.)
Cooking oils
Condiments
Ramen
Crackers & snacks
Produce
Beverages (coffee,juice, tea, hot chocolate, etc.)
TOILETRIES & BABY:
Deodorant
Shampoo & conditioner
Body wash
Lotion
Toothbrushes
Sanitary napkins
Size 6 & 7 diapers
Formula
Baby soap & shampoo
Baby Tylenol
Baby wipes
KITCHEN & BATH:
Paper towels
Face tissue
Hand sanitizer
Dishsoap
Hand soap
Lysol/Clorox wipes
Multipurpose cleaners
General cleaning supplies
Laundry detergent