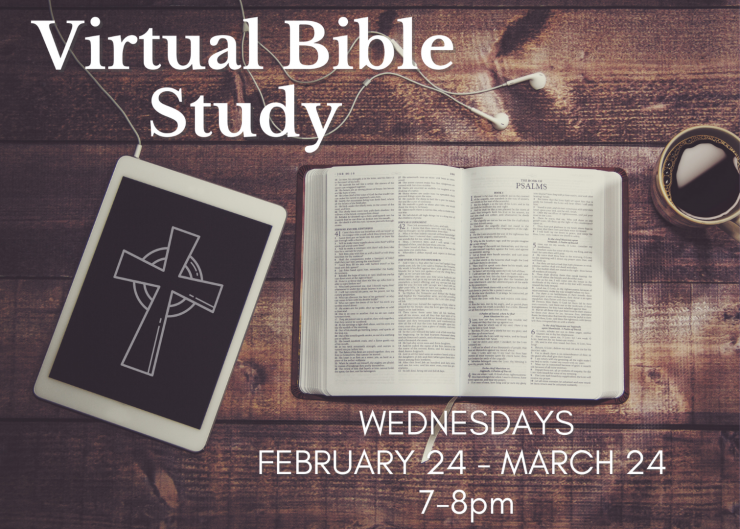 Join us for our Lenten Virtual Bible Study
Father Deziel will be leading a Virtual Bible Study on five Wednesday evenings during Lent from 7:00 PM to 8:00 PM.
The sessions will begin Wednesday, February 24 and conclude on Wednesday March 24.
Each week will focus on the upcoming Sunday Gospel. There will be study of the text, along with discussion, reflection, and prayer. Tune in to one, or all five sessions via Zoom.
Please complete the form below to receive the Zoom link for our Virtual Bible Study.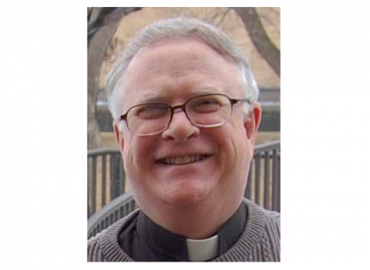 It is with much sadness that we share our beloved and retired pastor Fr. Jim Himmelsbach went home to be with our Lord on Wednesday, February 17 after a battle with pancreatic cancer.
---
SAVE THE DATE! Donating Opens - 2/17 Fundraiser Kick Off - 3/3 Event Day - 3/12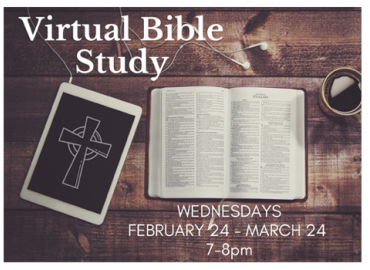 Five Wednesday evenings in Lent from 7:00PM to 8:00PM. The sessions will begin Wednesday, February 24th and conclude on Wednesday, March 24th.
---