Annunciation Catholic Church has purchased a gift for you!
That gift is a subscription to FORMED, a wonderful website that has been called a "Catholic Netflix." FORMED has inspiring movies and video-based programs, audio presentations and e-books from the Church's most compelling speakers and authors. There are resources in English and Spanish; for adults and children of all ages!
FREE Catholic: Videos, Movies, eBooks, MP3s

FORMED Pick of the Month: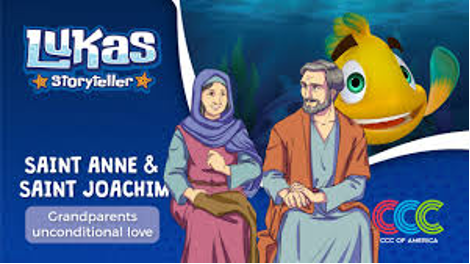 Grandparents are such special people in our lives! Have you ever wondered if Jesus had grandparents? Who were they? Jesus indeed had grandparents and this a great short video for the kids about
Saint Anne & Joachim, grandparents of Jesus.

You own kids will enjoy the adventures and stories told by Lukas, the storyteller fish!

WATCH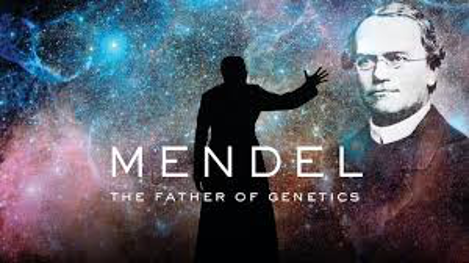 Often there's an idea that science and religion contradict. This documentary tells the story of Gregor Mendel: a scientist, Catholic priest and Augustinian monk, and scholar renowned as the founder of genetics.

In the 19thcentury, he was ahead of the discovery of DNA and the human genome and showed the science and faith go hand in hand to understand creation.

WATCH