Our Safe Opening Plan will likely generate many questions. We are developing a FAQ page for families to reference that will be available on our website under the school tab by early next week.
Questions can be submitted by completing the form below. Thank you!
Sunday, November 29th 2020 • After 9:30am Mass (10:30-11:30am) • With the current restrictions on gatherings, we will provide greens, frame materials, candles, tablecloth, directions and a prayer when…
---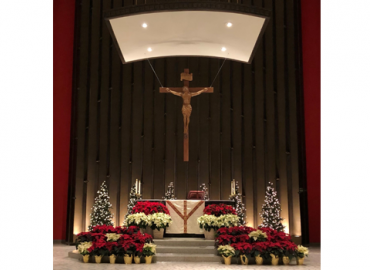 Thank You for your donation, it will help make the Church look beautiful all year long and especially during the Holidays!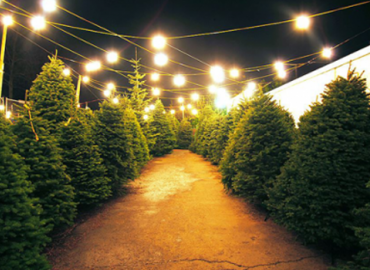 NEW THIS YEAR! Pre-purchase your tree, wreath or garland online! (November 1st-November 30th) **This will be the only discount this year.
---