Our Safe Opening Plan will likely generate many questions. We are developing a FAQ page for families to reference that will be available on our website under the school tab by early next week.
Questions can be submitted by completing the form below. Thank you!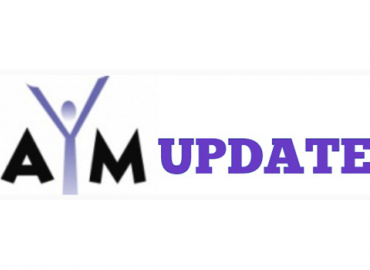 We are happy to announce that we have hired Alison Ierardi to be our new youth minister.
---
We are excited to announce our 2021 Rock The Hula Live & Silent Auction will take place outside on the parish lawn and parking lot on Saturday, June 26 at 6pm.
---