Our Safe Opening Plan will likely generate many questions. We are developing a FAQ page for families to reference that will be available on our website under the school tab by early next week.
Questions can be submitted by completing the form below. Thank you!
Andean Community Partners is a 501(c)(3) registered non-profit created to improve the health and well-being of native communities in the Andes mountains of Peru.
---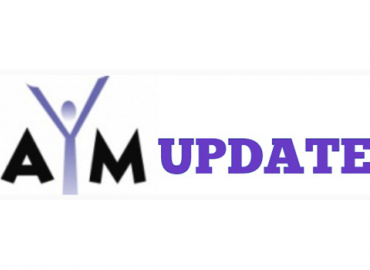 We are happy to announce that we have hired Alison Ierardi to be our new youth minister.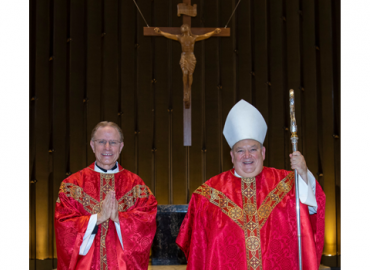 Sunday, June 20 at 9:30am Mass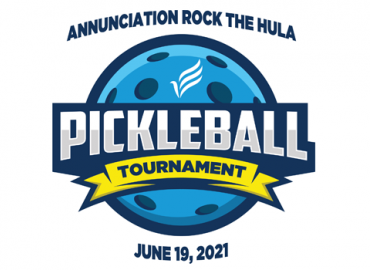 Doubles Pickleball Tournament, Saturday, June 19th from 8am-12pm, Family Fun Pickleball from 1:30pm-4:30pm
---